Please off your adblock or Restart your browser if video load halfway OR White Screen. If encounter the same problem after restart , make a report below with Detailed Description. Thanks.
[caption id="" align="alignnone" width="427" caption="Asura Cryin Episode 1"]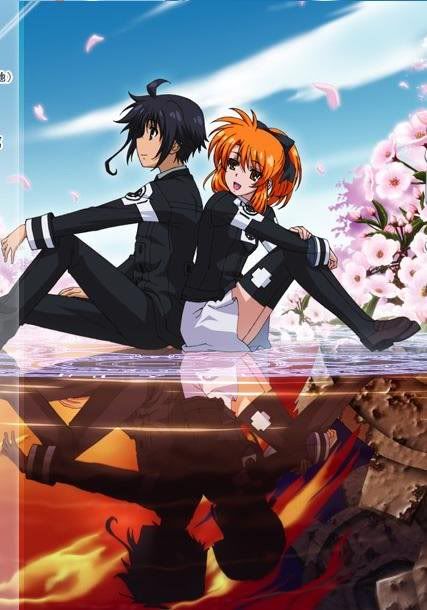 [/caption] Plot :
The semi-serious school action story revolves around Tomoharu Natsume, a boy who has been haunted by a ghosty girl who was a childhood friend.
Asura Cryin Episode 13
Asura Cryin Episode 12
Asura Cryin Episode 11
Asura Cryin Episode 10
Asura Cryin Episode 9
Asura Cryin Episode 8
Asura Cryin Episode 7
Asura Cryin Episode 6
Asura Cryin Episode 5
Asura Cryin Episode 4
Asura Cryin Episode 3
Asura Crying Episode 2
Asura Cryin Episode 1